WELCOME TO
PHOENIX SPECIALTY COATINGS
Where Your Parts Are Reborn


We are dedicated to providing our customers with the highest quality -- and largest color selection -- of affordable custom powder coating and metal restoration available anywhere.
We're Mopar and Custom One-Off Specialists!!



Looking for factory style parts restoration services?
You found the right place!


Over 6,500 powder colors, textures and finishes are available
Big block Mopar Performance valve covers and Edelbrock Victor manifold in Alien Silver over Ink Black
---

COLOR CHARTS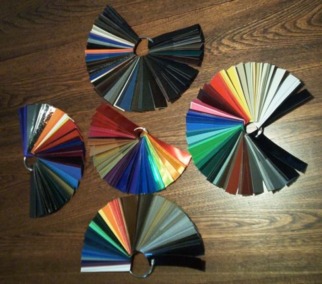 Free actual color swatches like these are always available!!!
---

Powder Colors Currently In Stock
Most can be viewed throughout the Gallery of Work Samples
All powder colors are identified in our photo captions for easy reference



If I wouldn't put it on my own car, I'd NEVER ask you to put it on yours!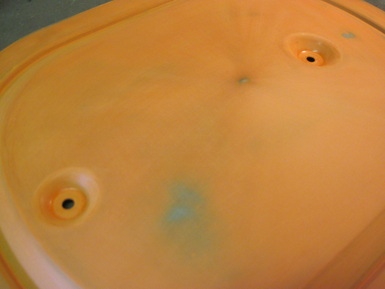 Dodge 6-pack air cleaner lid underway ...
---

Remember, our talents aren't limited to just car and bike parts ...
other metal restorations are welcome too!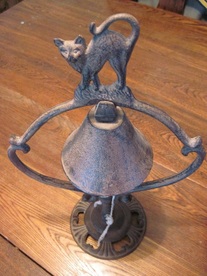 ---

At Phoenix Specialty Coatings,
we still take pride in our work.



Have your internet scores and new parts
shipped direct to us and save!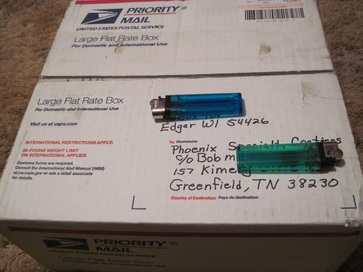 Actual USPS box received on behalf of a valued repeat customer
---


Browse the extensive Gallery to check out
hundreds of actual work samples!

Don't forget to save us in your favorites!
We'll be happy to have you back again.





We're lifelong motorheads too, with hot rods and projects of our own!
Read About Us and check out our toys.

We KNOW it's expensive to finance a project or fix up your ride these days so we keep our prices affordable -- $25.00 per labor hour, the most competitive in the top-notch metal finishing market. Besides, you can't show off our work to your friends if you can't pay for the gas to get there!


"... I have never been more pleased with the quality of the work ...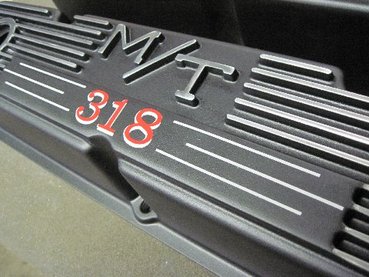 Mopar Mickey Thompson valve covers in Silk Satin Black
---
Speaking of Friends ...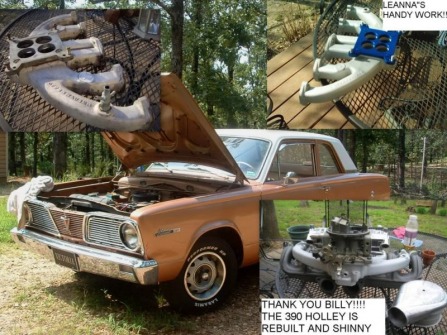 ---
That pretty little Valiant's come a long way in a short time!
Check out more of Mike's '66 Plymouth and read his comments here.

Check Out The Restoration of these Jensen Valve Covers!


Get a fantastic gift for your favorite motorhead!
If your guy has this site bookmarked, then there's probably a reason for it lurking out there in the garage or hidden in the basement.
Surprise him with something he really wants!
Use the handy link below (no paypal account is required)


PSC REALLY GETS INVOLVED!!!
We'll start off with the ladies ...

SPONSORED DRIVERS
Jacob "CamoKid" Putman - Centreville, Virginia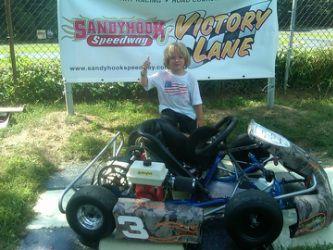 Jacob and his kart in Victory Lane at Sandyhook
---

2013 SPONSORED EVENTS
Click the Colored Event Title for Details and More Info