WELCOME TO
PHOENIX SPECIALTY COATINGS
Where Your Parts Are Reborn


We are dedicated to providing our customers with the highest quality -- and largest color selection -- of affordable custom powder coating and metal restoration available anywhere.
We're Mopar and Custom One-Off Specialists!


New Parts or Old,
PSC TURNS YOUR VISION INTO REALITY


Perhaps your parts are a few decades older?
Don't worry ... that's why we're here!
We love this stuff as much as you do and
want to see it around in another fifty years.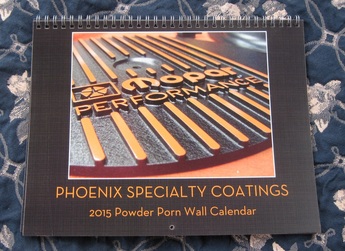 ---

Your #1 Source for HP273
"Commando" Valve Cover Restoration

Per the Technical Director of the
INTERNATIONAL CHRYSLER COLLECTORS' ASSOCIATION:
"... I will give anyone the best recommendations to use
Leanna's service. She's the master ..."

"... Those covers look exactly as they did back in the days. I called two
hemi guys in town and two other Mopar friends stopped by.
They were blown away of the quality of the work ..."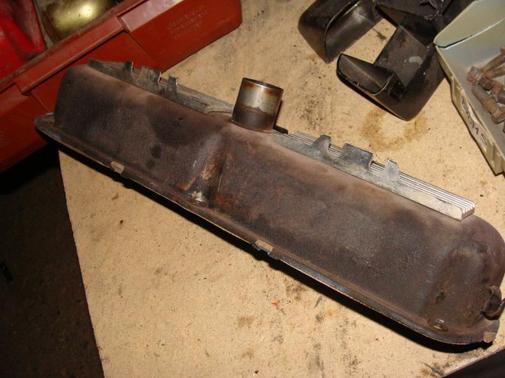 Ulf's '65 Dart Charger valve cover "before" (photo courtesy of Ulf A.)
---
or email us at
PhoenixSpecialtyCoatings@yahoo.com
Photos of YOUR parts will help ensure a more accurate quote!
Please include close ups of dings / dents / damage / etc.



Before ... ... and after

Looking for factory style parts restoration services?
You found the right place!



If you're looking for something distinctive that's
custom tailored to your ride, we have
over 6,500 powder colors, textures and finishes available

COLOR CHARTS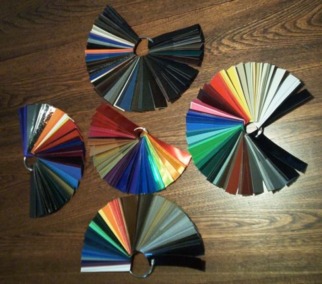 Free actual color swatches like these are always available!!!
---

Powder Colors Currently In Stock
Most can be viewed throughout the Gallery of Work Samples
All powder colors are identified in our photo captions for easy reference




You can also be guaranteed of one thing when you deal with PSC: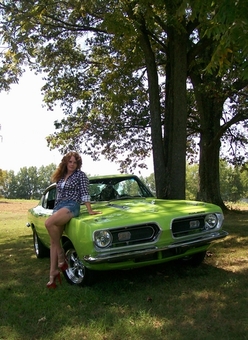 A proud Mopar owner since 1991
---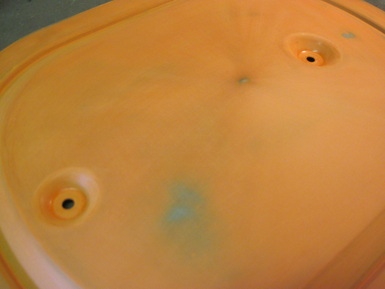 Dodge 6-pack air cleaner lid underway ...
---

Remember, our talents aren't limited to just car and bike parts ...
other metal restorations are welcome too!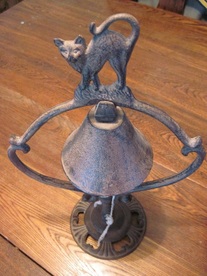 ---

At Phoenix Specialty Coatings,
we still take extreme pride in our work and
know what great customer service is all about.



Have your internet scores and new parts
shipped direct to us and save!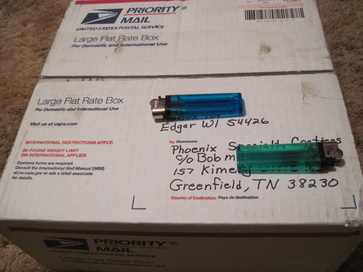 Actual USPS box received on behalf of a valued repeat customer
---


Browse the extensive Gallery to check out
hundreds more actual work samples!

Don't forget to save us in your favorites!
We'll be happy to have you back again.





We're lifelong motorheads too, with hot rods and projects of our own!
Read About Us and check out our toys.

We KNOW it's expensive to finance a project or fix up your ride these days so we keep our prices affordable -- $25.00 per labor hour, the most competitive in the top-notch metal finishing market. Besides, you can't show off our work to your friends if you can't pay for the gas to get there!


"... I have never been more pleased with the quality of the work ...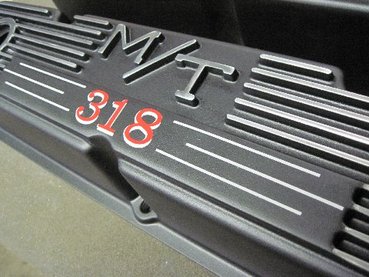 Mopar Mickey Thompson valve covers in Silk Satin Black
---
Speaking of Friends ...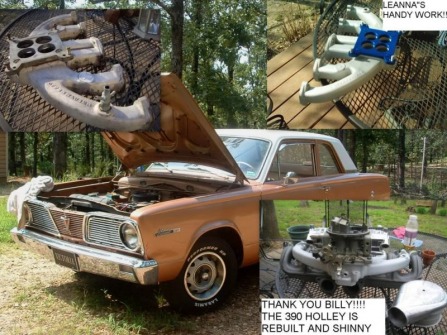 ---
That pretty little Valiant's come a long way in a short time!
Check out more of Mike's '66 Plymouth and read his comments here.

Check Out The Restoration of these Jensen Valve Covers!


Get a fantastic gift for your favorite motorhead!
If your guy has this site bookmarked, then there's probably a reason for it lurking out there in the garage or hidden in the basement.
Surprise him with something he really wants!
Use the handy link below (no paypal account is required)


PSC REALLY GETS INVOLVED!!!
We'll start off with the ladies ...

SPONSORED DRIVERS
Jacob "CamoKid" Putman - Centreville, Virginia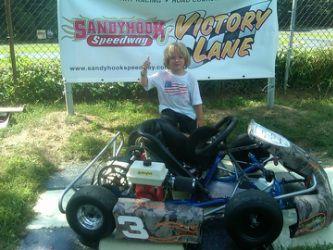 Jacob and his kart in Victory Lane at Sandyhook
---

2013 SPONSORED EVENTS
Click the Colored Event Title for Details and More Info


Look for these on the sign-in table at your favorite car show ...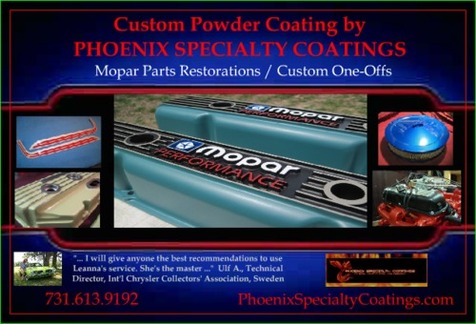 ---