ABOUT US
Our Rides, Mascots, Customer Swag
and Friends


Leanna Johnson and Billy Lee, owners ...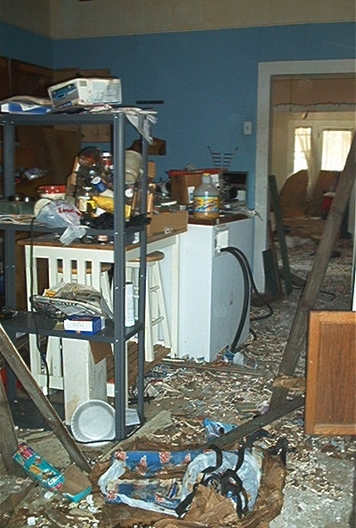 Our kitchen after Hurricane Katrina ... before the ceiling fell in
---
LEANNA JOHNSON ~ The CudaChick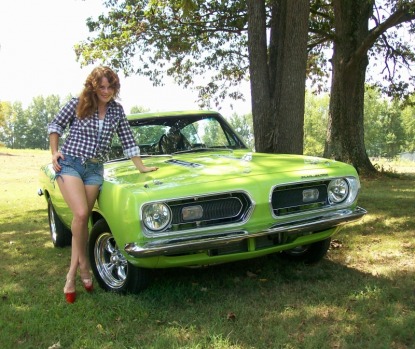 Leanna ~ The CudaChick, with her 1968 Plymouth Barracuda Fastback
---
WILLIAM "BILLY" LEE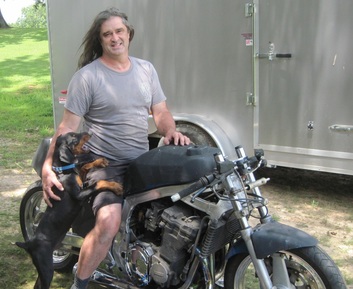 Billy with his GSX-R and Zeus
---
Our Rides ...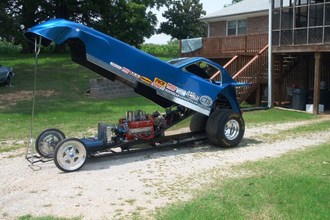 Billy's 1948 Fiat Nostalgia Altered
---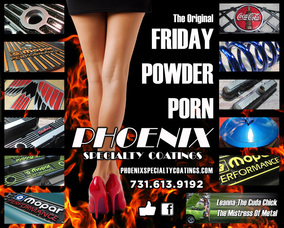 ---
PSC Swag and
Customer Appreciation Gifts

Our Latest Customer Appreciation Gift is Proving to be VERY POPULAR!!!!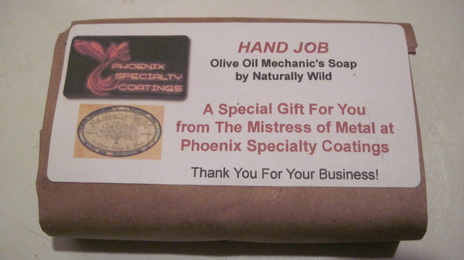 Now you can get a free Hand Job from The Mistress of Metal! Read on ...
---
OUR FRIENDS ...
which are TRUE friends by the way, not just places we swap links with


Unclaimed Parts
and Other Stuff For Sale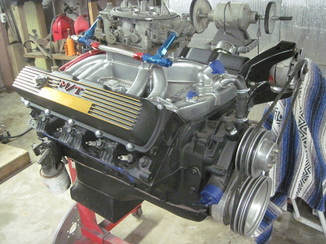 Mondello built and PSC-coated 1968 Olds 455
---
PRISMATIC POWDERS

Click here to visit to NICIndustries.com
---
RIVER SIDE CYCLE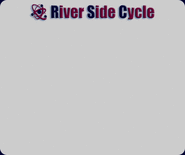 Click here to visit RiverSideCycle.net
---
ForABodiesOnly.com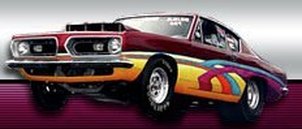 Click here to visit ForABodiesOnly.com
---
SHOOT IT!

Click our banner here to check out more of Will Clark's photos
---
Check out what Gasser Dave is doing now!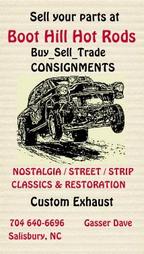 Click here to visit Boot Hill Hot Rods
---

SURF CITY SIGNS
Creating Custom Signs & Graphics

Click here to visit Surf City Signs
---