ABOUT US ...
Our Rides and Our Friends


WILLIAM "BILLY" LEE ~ Lee Restorations / Phoenix Specialty Coatings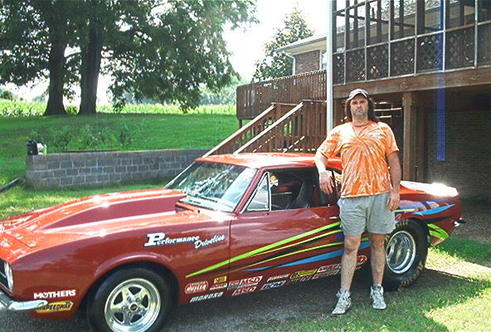 Billy with his 1967 Chevy Camaro RS / SS
---
LEANNA JOHNSON ~ Phoenix Specialty Coatings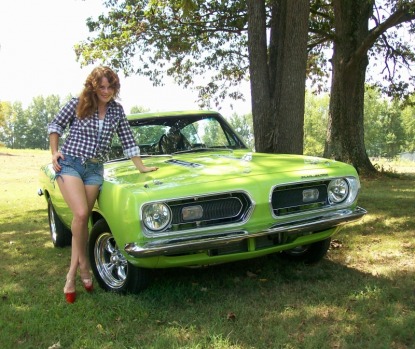 Leanna ~ The CudaChick, with her 1968 Plymouth Barracuda Fastback
---
PSC MASCOT SOX ... showing off the fork tube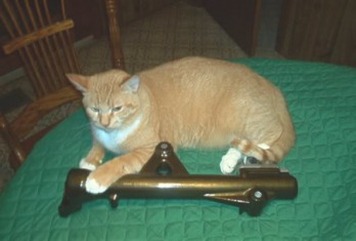 PSC Mascot Sox 04-26-2005 - 02-03-2012
---
... and his brother MARTIN ...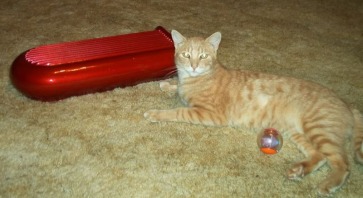 PSC Mascot Martin, 'The Big Man' -- 26 pounds!!!
---
Handling entertainment, employee morale, modeling, and other critical duties as assigned.


Bigfoot (part-time model) ...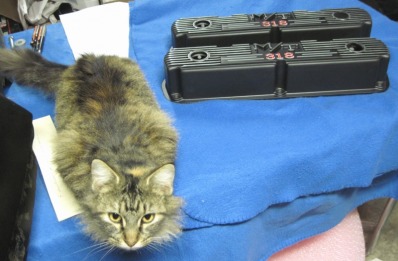 Our Maine Coon Bigfoot
---
Billy Lee and Leanna Johnson, owners ...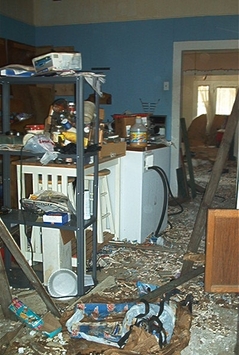 Our kitchen after Hurricane Katrina ...
---

Our Rides ...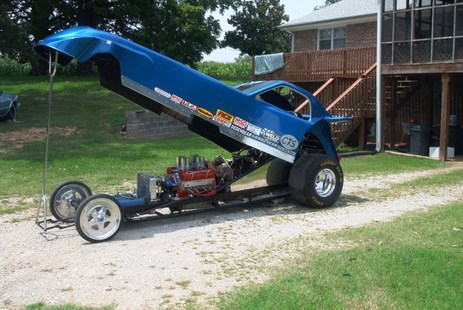 The MOB Fiat ... click this photo to see more pics on motortopia.com! It holds National Event History
---


Have you seen the Suzuki Drag Bike Project???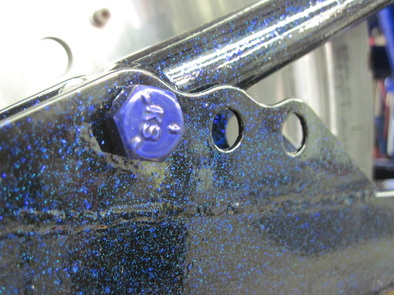 Blue Explosion over Ink Black; Bentley Blue over Super Chrome
---

CHECK OUT THE UNCLAIMED PARTS
AND OTHER STUFF FOR SALE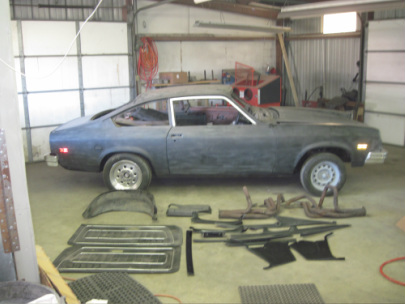 ---


COOL LINKS & SWAG
Please take a few moments to visit our friends ...
which are REAL FRIENDS by the way,
not just random websites we "swap links" with.



Our Latest Customer Appreciation Gift
Is Proving To Be VERY POPULAR!!!!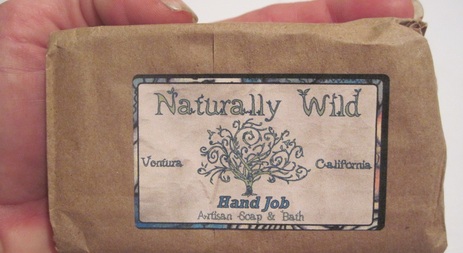 Now you can get a free Hand Job from The Mistress of Metal! Read on ...
---
PRISMATIC POWDERS

Click here to visit to NICIndustries.com
---
RIVER SIDE CYCLE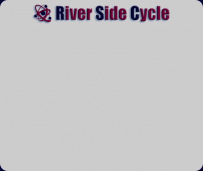 Click here to visit RiverSideCycle.net
---
ForABodiesOnly.com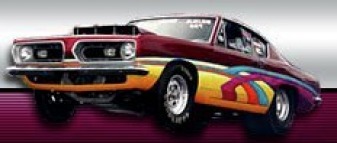 Click here to visit ForABodiesOnly.com
---
SHOOT IT!

Click our banner here to check out more of Will Clark's photos
---
Check out what Gasser Dave is doing now!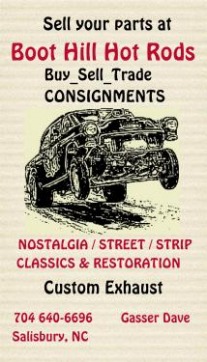 Click here to visit Boot Hill Hot Rods
---


SURF CITY SIGNS
Creating Custom Signs & Graphics

Click here to visit Surf City Signs
---
STRONG KEEPSAKE IMAGES

Click here to visit StrongKeepsakeImages.com
---
GET YOUR PSC SWAG!!!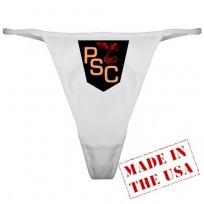 Click here to order a PSC thong for your lady
---