Some Comments From Our Valued Customers


Another personal note about PSC's 'signature'
Mopar Commando Valve Covers
from the Technical Director of the
International Chrysler Collectors' Association of Sweden ...

Ulf wasn't the only one with doubts ...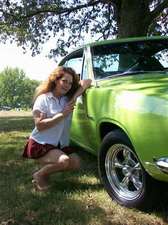 Leanna ~ The CudaChick
---


"Sorry Billy...I love Leanna!!!"

I'm always updating the feedback page!
Bookmark PSC, tell your friends, and check back
to see what's new next week.

Speaking of "above and beyond," those Pennsylvania guys are something else!

Valued customer John M. from Conestoga outdid himself too! He signed me up for a subscription to a really cool Pennsylvania car show publication called "Cruise News," and even paid for a business card-sized box ad for the shop (see photos below) -- now THAT'S A HAPPY CUSTOMER! And he's got a really happy powder coater too!

John, you're truly amazing, and your kind and generous efforts are appreciated more than you could ever know. PSC has made the jump to print media for the first time ever thanks to you! Your confidence is overwhelming and the added exposure will be terrific. Thank you John!
~ Leanna ~

August 15, 2009
3:31 p.m.
Phoenix Specialty Coatings Praise!!!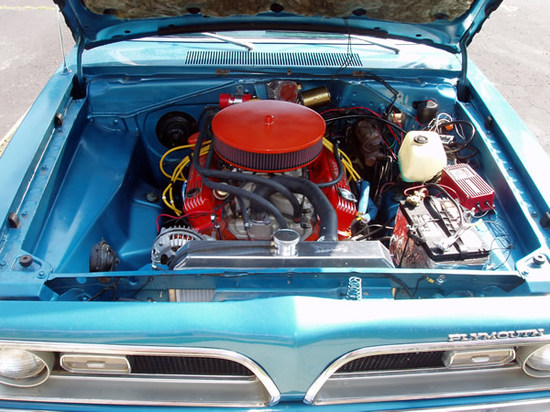 ---

If you have previously forwarded comments about our work which no longer appear on this page, please accept my most sincere apologies as it seems some may now be gone forever. I'm still locating and adding comments from June 2007 through the most recent as time permits, and appreciate your understanding and patience in the meantime. We really have been in business longer than it would appear.