WELCOME TO
PHOENIX SPECIALTY COATINGS
Where Your Parts Are Reborn

You have found the most distinctive,
highest quality custom powder coating and
metal restoration services available anywhere.

We're Custom One-Off Specialists!!!
Emphasis on Mopar Parts restorations and a leading industry pioneer in multi-color powder coating regardless of age or manufacturer.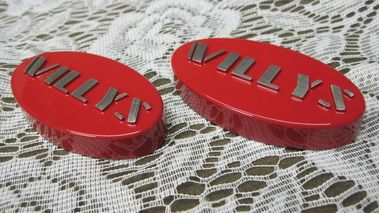 ---

If you're looking for factory-style parts restoration services, you've found the right place!


We are the #1 Source for HP273 "Commando" Valve Cover Restoration



or email us at
PhoenixSpecialtyCoatings@yahoo.com
Photos of YOUR parts will help ensure a more accurate quote!
Please include close ups of dings, dents, damage, etc.,
as well as an overview of your desired color scheme.

Unlike other shops who simply blast and powder your parts,
PSC devotes the time and effort necessary to get your
metal as close to perfect as possible first.

Pictures of your ride are always appreciated too -- we're motorheads who love this stuff and applaud what you're doing.


You can be guaranteed of this and more when you deal with PSC ...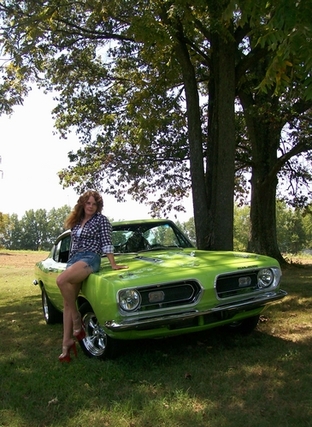 PSC's owner/operator has proudly owned her Barracuda since 1991!
---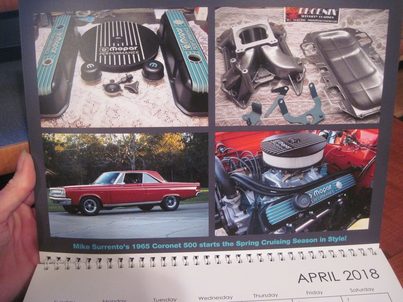 ---
At Phoenix Specialty Coatings,
we still take extreme pride in our work and
know what great customer service is all about.
Read more Five-Star Reviews on the PSC Feedback page!

"... I have never been more pleased with the quality of the work ...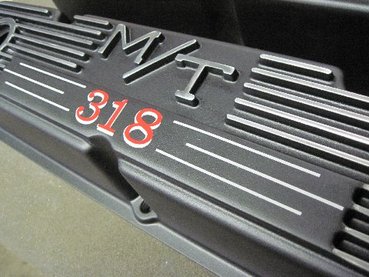 Custom Mopar Mickey Thompson valve covers in Silk Satin Black
---

Don't forget to bookmark our site in your favorites!
We'll be happy to have you back again.



Browse our extensive Gallery to check out hundreds of work samples!



We're lifelong motorheads too, with hot rods and projects of our own!
Read About Us and check out our toys.

We KNOW it's expensive to finance a project or fix up your ride these days. We keep our prices affordable at just $35.00 per labor hour, the most competitive in the metal finishing market.



Check Out The Restoration of these rare Jensen Valve Covers!


Get a fantastic gift for your favorite motorhead!
If your guy has this site bookmarked, then there's probably a reason for it lurking out there in the garage or hidden in the basement.
Surprise him with something he really wants!
Use the handy link below (no paypal account is required)